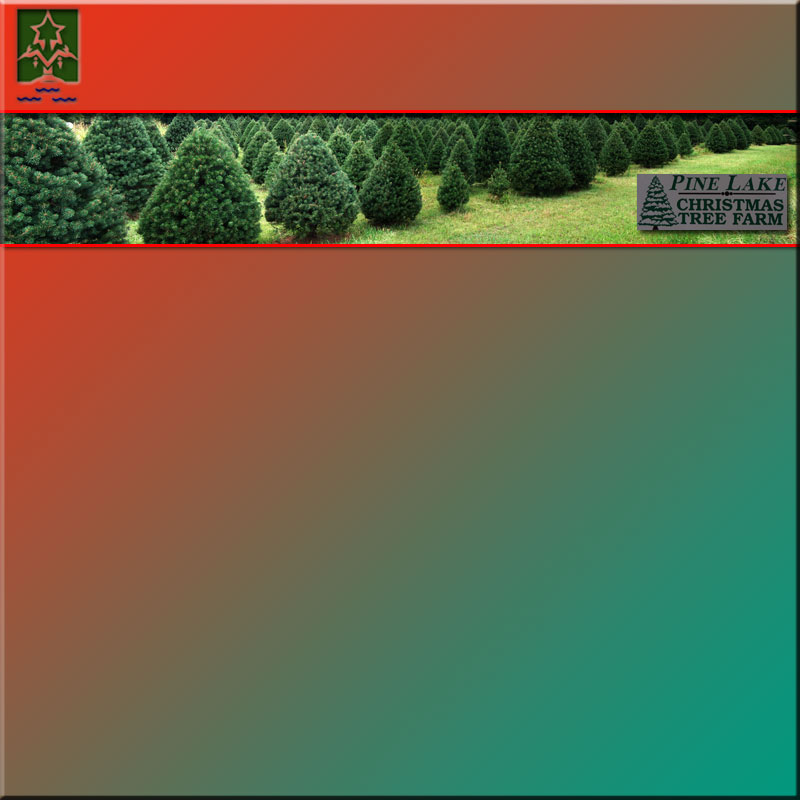 Welcome to Pine Lake Christmas Tree Farm
"FRESH, FRAGRANT, BEAUTIFUL CHRISTMAS TREES"

6802 South Oliver Street,
Derby, Kansas 67037
(316)258-0088 / (316)259-5378

GOURMET FOODS
A variety of gourmet foods from the kitchen of Pine Lake Farm will be available for purchase in the heated barn. The homemade jams, sweet pickles, and pies may provide a delectable treat on the dinner table, or may be a thoughtful gift. All of the fruit which is used in our foods is organically grown in the garden and orchard of Pine Lake Farm. Our recipes are like those used by our mothers and grandmothers. We will not compromise our quality--nothing is a commercial or mass produced item. Because we use only fruit which we grow, the availability of items is subject to change due to the uncertainties of weather and other growing conditions.


For 2016 we offer the following items:
Jams:
apricot, strawberry, blackberry, cherry, peach and sandhill plums.


Sweet pickles:
homemade from an old family recipe


Pies:
Apple and Peach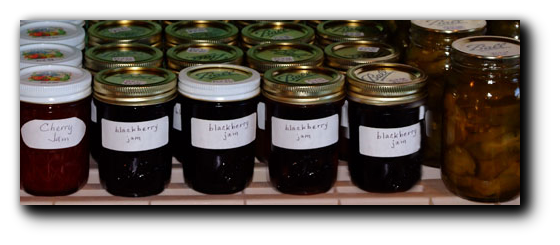 Opening Day Nov 20, 2016: 1-6 pm
Nov 21-23: 2-6 pm Nov 24: closed
Nov 25: 9 am-6 pm
Nov 26 through Dec 22 (closing):
Weekdays: 2-6 pm
Saturdays: 9 am - 6 pm
Sundays: 1 - 6 pm