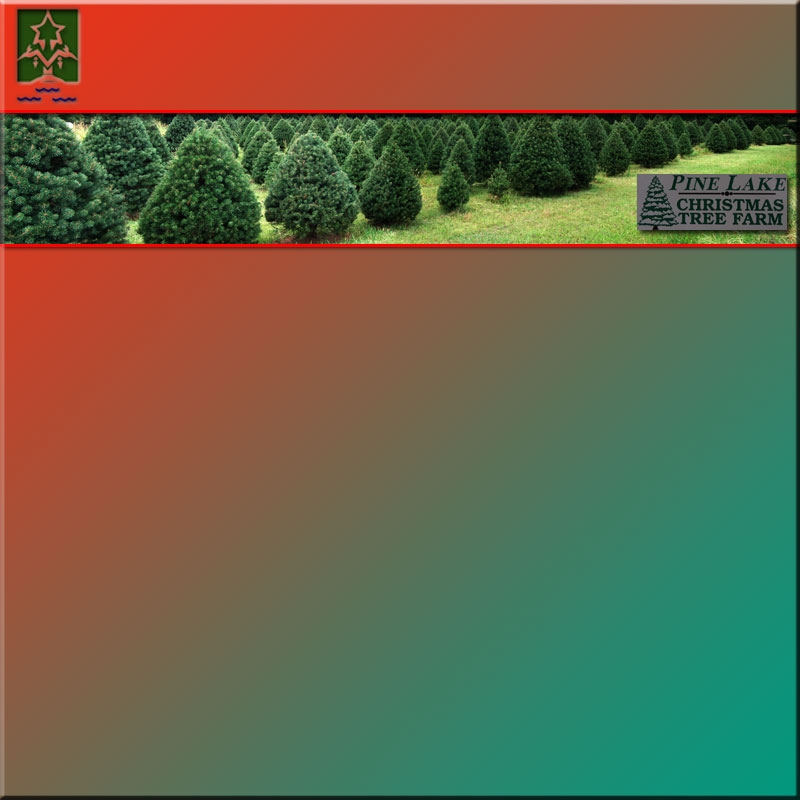 Welcome to Pine Lake Christmas Tree Farm
"FRESH, FRAGRANT, BEAUTIFUL CHRISTMAS TREES"

MISCELLANEOUS ACCESSORY ITEMS

Through the years, visitors at Pine Lake Farm have appreciated the selection of inexpensive accessory items which enhance their Christmas experience. Many people like to place a disposal bag on the floor at the location where the tree will be displayed. Simply bringing the bag up over the tree after removing the decorations and stand makes the process of taking out the tree at the end of the season much easier. The use of "Tree Life" or "Forest Fresh" as an additive to the water container is a common practice. When adding water, many customers like to use the Watering Elf to avoid stooping or bending to get beneath the tree. Throughout the barn, a wide assortment of unique ornaments and decorative pieces are available to add to the holiday spirit of the home.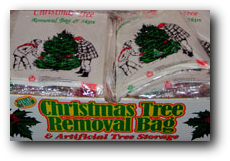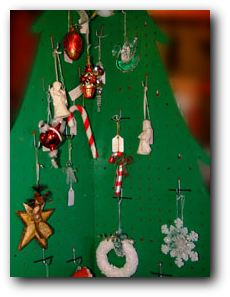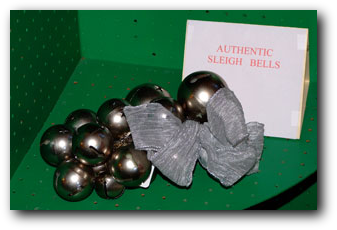 6802 South Oliver Street,
Derby, Kansas 67037
(316)258-0088 / (316)259-5378

Opening Day Nov 19, 2017: 1-6 pm
Nov 20-22: 2-6 pm Nov 23: closed
Nov 24: 9 am-6 pm
Nov 25 through Dec 22 (closing):
Weekdays: 2-6 pm
Saturdays: 9 am - 6 pm
Sundays: 1 - 6 pm